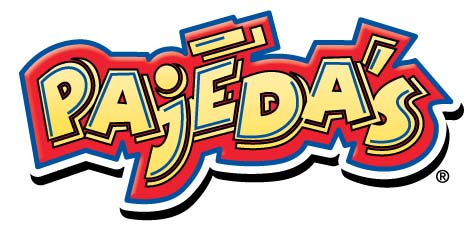 In 1999, Axium Foods, Inc. undertook the enormous task of creating a value brand of snacks that were equivalent in taste and quality to the big name brand.
In 2000, Pajeda's was launched and, in many areas of the country, was an immediate success.
Consumers soon realized that they did not have to pay high prices to be able to enjoy quality snacks. Throughout the years since its launch, Pajeda's has become a favorite of both retailers and consumers alike.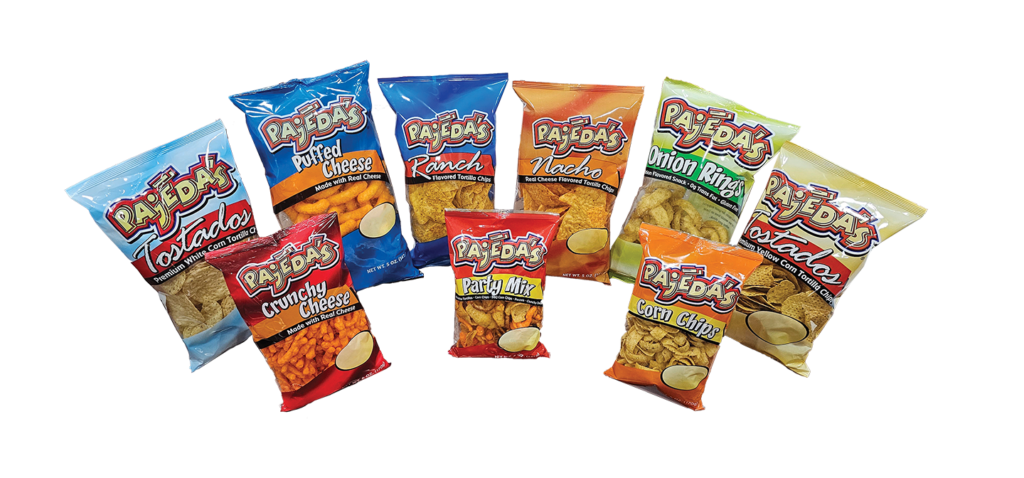 Covering a wide variety of flavors, the Pajeda's lineup includes:
White Corn Round Tortilla Chips
Yellow Corn Round Tortilla Chips
Nacho Cheese Tortilla Chips
Ranch Tortilla Chips
Crunchy Cheese Snacks
Puffed Cheese Snacks
Corn Chips
Party Mix
Onion Rings
Your customers are counting on you to give them a great-tasting, money-saving option in the snack aisle. Are you giving them what they're looking for?
Why Pay More?
Visit the Pajeda's website at: www.pajedas.com.
Experience | Quality | Innovation | Dedication | Flexibility