Eugene "Mac" McCleary, the founder of Axium Foods, Inc., graduated from Michigan State University in 1942 with a degree in Chemical Engineering.
After serving in the Navy in WWII, Mac was offered a job at Adams Corporation, a fledgling company formed to manufacture and distribute the Korn Kurl, a new snack food that was invented on a local dairy farm. Mac worked with Adams Corporation for 15 years as their Director of Manufacturing and was instrumental in the development of continuous production of this new snack food.
Mac started his own private label snack food company on November 22, 1960 and called it McCleary Industries.

McCleary Inc. went on to become Axium Foods, Inc. and as we grew, we knew we had a message to convey to our customers, so we became known as The Beacon of Value®.


In the year 2000, Axium Foods created Pajeda's, our first branded line of snacks and then, in 2012, we introduced Mystic Harvest, one of the first brands on the market to make tortilla chips with purple corn.
In May 2013, we unveiled our current logo, which colorfully symbolizes the expanding diversity of our product offering and our continued growth as a company.

In November of 2015, Axium Foods celebrated 55 years in business and, though Mac McCleary passed away in 2007, our company still remains family-owned and operated.
Today, Axium Foods, Inc. is proud to honor Mac by carrying on his commitment to innovation and quality in everything we make, while always maintaining our reputation as The Beacon of Value® in the snack food industry.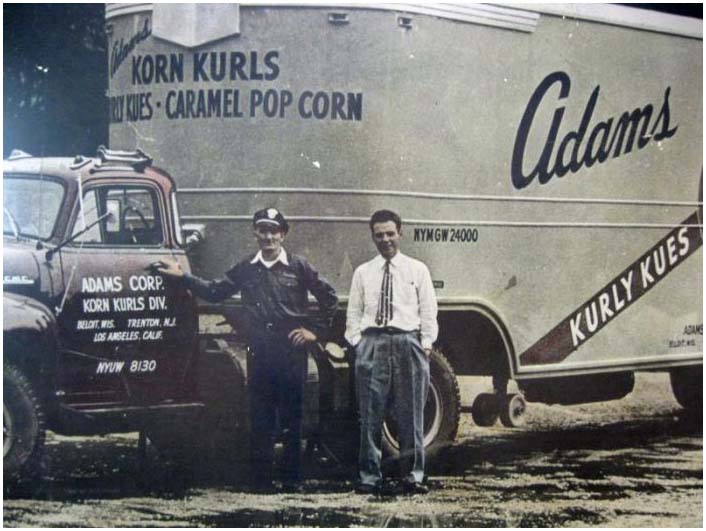 Experience | Quality | Innovation | Dedication | Flexibility